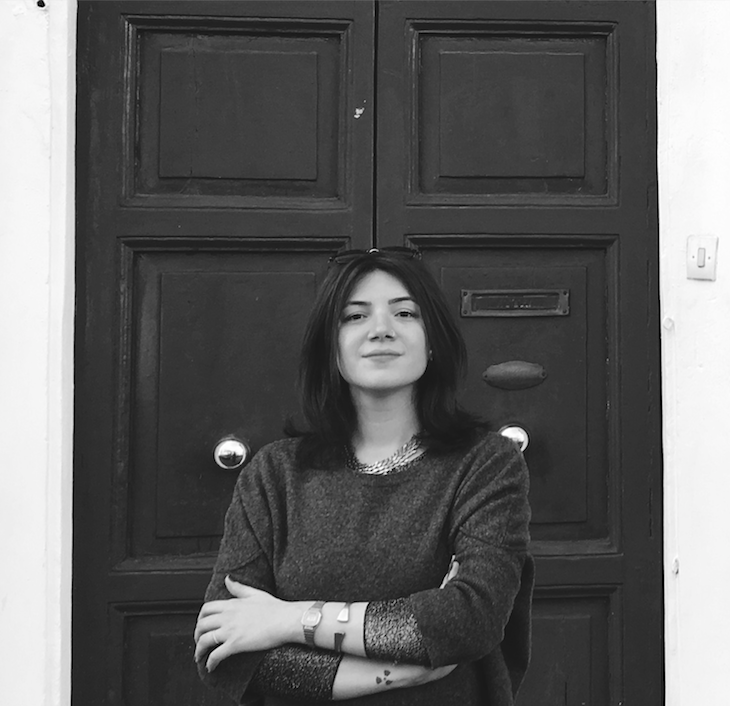 Serife Altan is a multidisciplinary product designer based in Izmir, Turkey.


She studied chemistry before she works on the design. After graduation from Ege University Nuclear Science and Chemistry Engineering Faculty with master degree, she worked 4 years at a well-known furniture factory as a R&D Department Supervisor and Process Quality Engineer in Turkey.
Since 2016 she is an independent furniture designer. After 2017, she has founded her own design studio; Serife Altan Product & Interior.
Her approach to design focuses on aesthetic functional object designs and limited editions furniture. She cares the materials to be belong to the nature, at the same time customizable is the main aspect of her design.
Beside her own designs, Serife Altan also works as a design consultant to various furniture factories and art studios.